MOBILE UX
Mobile user experience (UX) design refers to the design of positive experiences during the use of mobile devices and wearables, and applications or services running on such devices. Mobile users engage with their devices at crucial moments and only for short period of time.It easy to develop sites that look nice.
WEB DESIGN
Web design encompasses many different skills and disciplines in the production and maintenance of websites. The different areas of web design include web graphic design; interface design; authoring, including standardised code and proprietary software; user experience design; and SEO.
RESPONSIVE WEB DESIGN
Responsive Web Design is about using HTML and CSS to automatically resize, hide, shrink, or enlarge, a website, to make it look good on all devices (desktops, tablets, and phones).The best real-time online Includes a HTML viewer, editor, compressor, beautifier and easy formatter for enchance the viewer expirence
24 Hours Service
In an IT context, 24/7 support means a support service that is provided 24 hours a day and 7 days a week. This may include an array of IT services – like call center support, database support and so on. This support generally includes support for those services that require running without disruption and downtime.
Help Line Number
+91 9787881101
Working Hours
Mon-Sat : 9:00 AM To 6:00 PM
Sun : 10:00 AM To 2:00 PM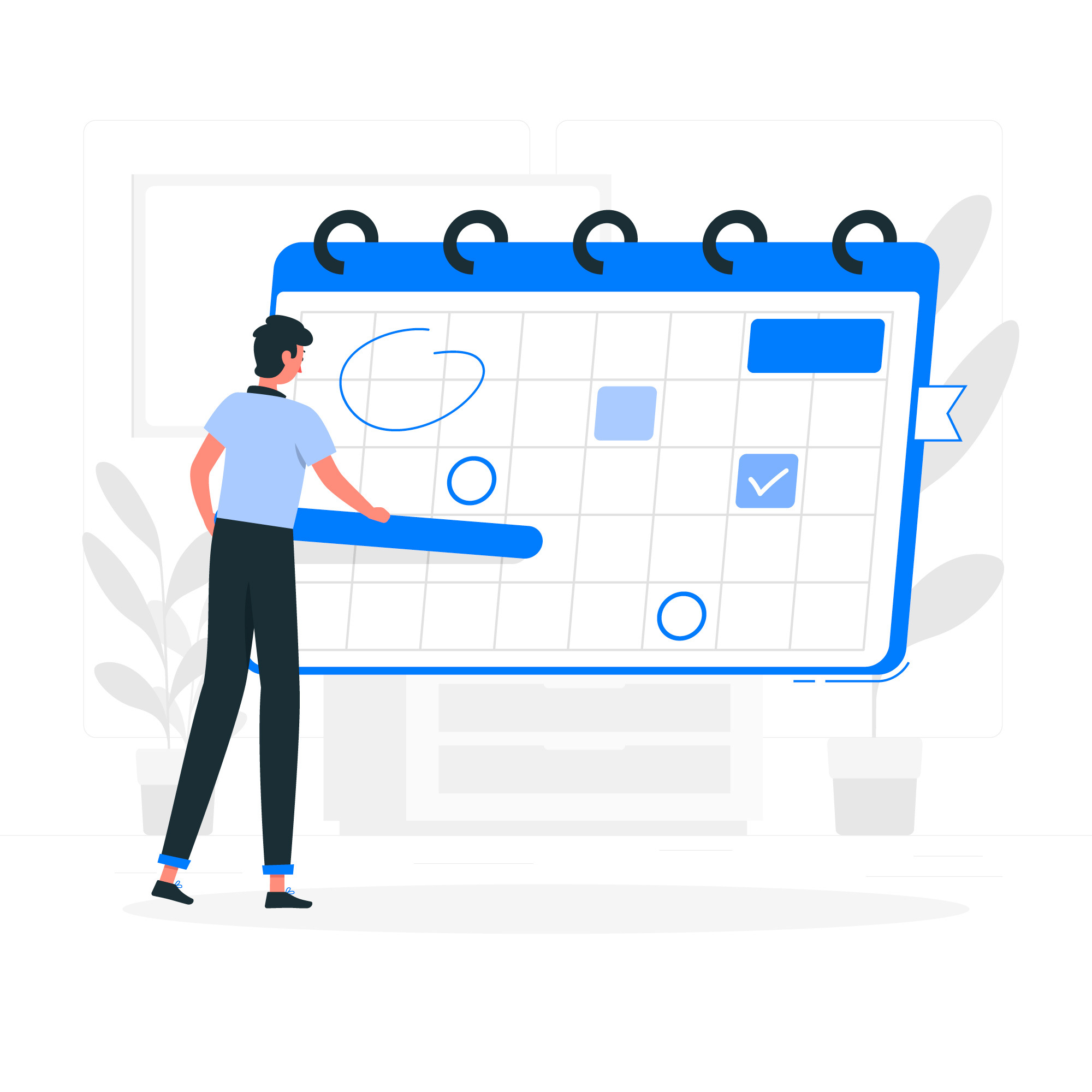 99

%
Successful Operation on time Delivery